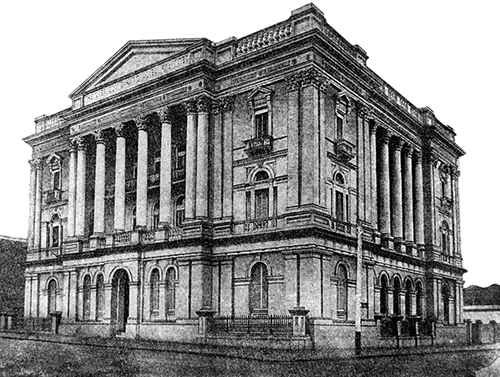 These were written as an employee's newspaper while I worked at a local financial institution. Rather than the dry, fact filled, fish wrapper that the bank published as a company newsletter, this is an accounting of the real happenings in the institution and local community.
I left these as I originally formatted them to preserve the newsletter's look.
[All persons, places, and events depicted or displayed are fictional and are not to be interpreted as fact or real.
Any resemblance to actual persons or places is strictly coincidental.
No animals were harmed in the production of these articles although some reputations may have been tarnished.]