Year End Odds and Ends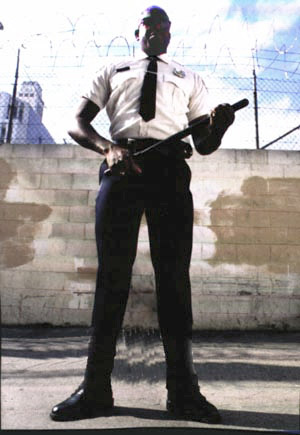 Meet Mr. Leon
Information Services is proud to introduce their new contract worker, Mr. Leon. He can be called in to solve those thorny problems that sometimes occur.
"We call it the 'Eleventh Hour Syndrome', where the user waits until the last moment to request reports and then disappears when Information Services tries to contact them with questions concerning their request", stated an unnamed staff member.
"We hope Mr. Leon can implement a workable request submission policy", the staff member continued.
"The boss tells me who, and I'll beat knots on their head until the boss is happy", stated Mr. Leon.
Welcome to the family, Mr. Leon.
Entrepreneurs Complain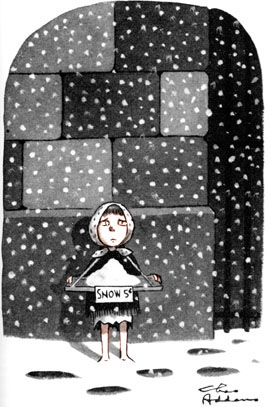 This young entrepreneur was overheard to complain,"I don't understand why they quit offering lollypops where I bank. It seems they don't want my business!"
Is the grinch alive and well at her bank?
Consultant wins Bonus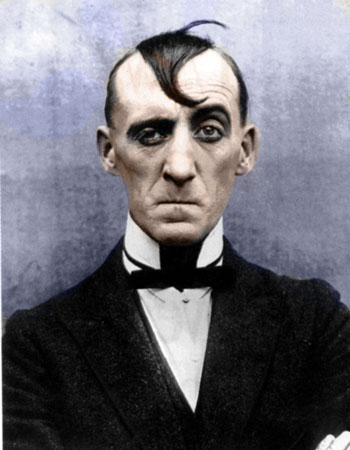 The consultant who has assisted the senior management to pare ineffective practices and excessive employees receives a large but undisclosed bonus for his help in making the institution more profitable.
"You will all be seeing new practices in 2001 to improve the bottom line," the consultant stated.
Welcome to the family, Mr. Grinch.