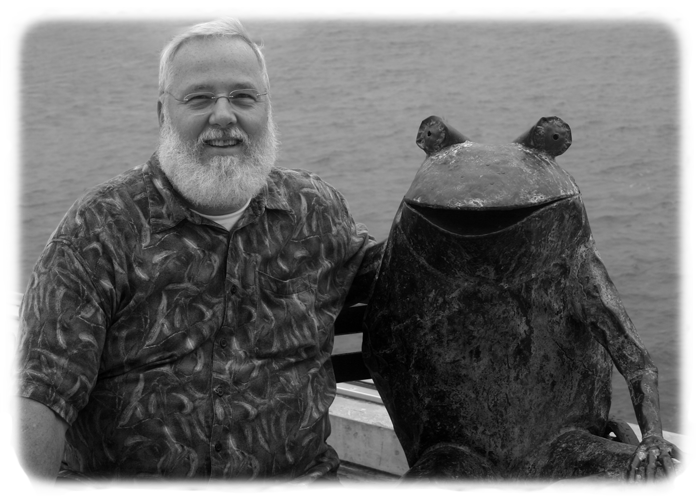 My first rant
When I started this "freshening" update to my site using HTML5 and CSS3, I had no idea that the tools in Dreamweaver used to check my code and my code's compatibility with browsers would hinge almost completely on satisfying Microsoft Internet Explorer's various versions which are incompatible with the World Wide Web Consortium's (W3C) standard. While approximately 35% of Windows users run some version of Internet Explorer, I don't understand why some people continue to refuse to run the most current version. If you are one of these Luddites and are afraid to upgrade your Internet Explorer, try installing Google Chrome or Mozilla Firefox, they are both excellent browsers that follow W3C standards and are constantly being upgraded to to enhance the users security and web experience.
You can use your old version of IE or the modern browser you downloaded while you decide which one you want to stick with.
But because any good, modern browser including IE9 works just fine, I have decided that if you're using some old version of a browser and don't want to upgrade or switch browsers, you are probably not going to like the look of this site.